Outcomes
At the end of the session a learner will:
• Firm grasp of the importance of food safety and knowledge of the systems, techniques and procedures involved;
• Understanding of how to control food safety risks (personal hygiene, food storage, cooking and handling);
• Confidence and expertise to safely deliver quality food to customers.
After successful completion of the assessment at the end of the course, the candidate will receive an CIEH certificate within approximately six weeks which will be valid for the duration of 3 years.
What you will learn
• Appreciate the importance of health and safety in food premises
• Identify the range of hazards associated with food premises and understand how to spot them
• Understand the role of reporting procedures
• Understand the importance of risk control measures in place and identify ways to reduce risks or eliminate hazards
Location
The Green Man
355 Bromley Road
London
SE6 2RP


Tel: 020 8695 9871/ 020 8698 7436
Meet your instructor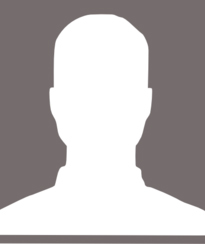 Marco Leone
Marco has more than ten years of experience in delivering vocational training sessions that are relevant to the workplace. His approach to teaching really makes each session come alive, and he always receives excellent feedback from his students. Marco is always looking to expand his knowledge, and has recently added Fire Safety training to his already packed portfolio.